Classes
At The Garden Church, we want to equip and empower you throughout your spiritual journey. Whether you're new or have been attending the church for a while, the following classes will help you take the next step in growing and developing as a disciple.
---
Our next baptism class will be held on January 19th at 12:30pm. The baptism will take place on February 9th.
---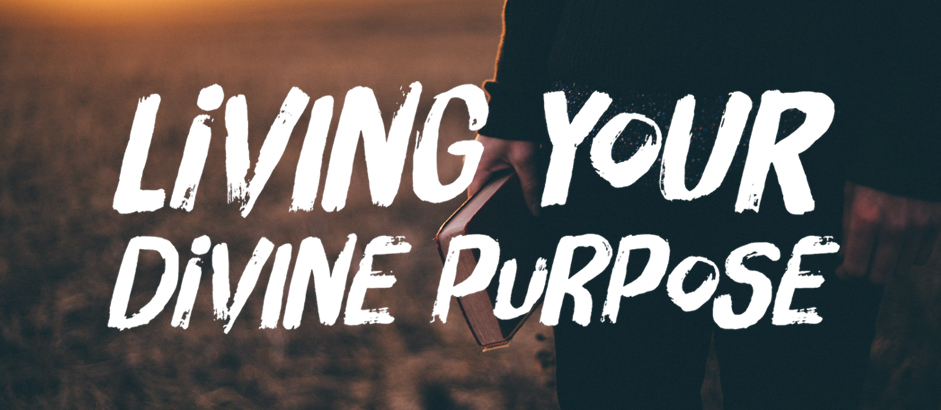 Each one of us has a special Divine Purpose. Ephesians 2:10 tells us that we are God's masterpiece, uniquely designed by Him for a special purpose. Your greatest joy and most significant impact on earth will be directly related to the discovery and accomplishment of that purpose, and this class will help you to discover it and live it out. Come discover your Divine Purpose and live your life fully for His Kingdom!
2020 Dates:
Spring: 2/23, 3/1, 3/8
Fall: 8/30, 9/6, 9/13
---
The Bible is the primary way God has chosen to speak to us. But what is actually contained within it? In this course, we will survey the entire Bible from Genesis to Revelation, in order to discover what it says and how to make sense of it all. By seeing the larger picture of God's plan, we can begin to get a better sense of the Kingdom of God and our place within it. Come discover anew the Book that has changed the course of history, and continues to change lives today!
2020 Dates:
Spring: 2/16, 2/23, 3/1, 3/8
Fall : 8/23, 8/30, 9/6, 9/13
---
The Prayer Ministry will be launching a new class beginning this Year. This replaces Prayer CG, which used to meet before Corporate Praying meetings on Sundays. It is a forum for sharing, learning, teaching, and practicing all things related to prayer and intercession.
Instructor: James Pak
Curriculum: Reward of Worship by Jack Hayford
Dates: TBA
Time: TBA
Lunch & Childcare Provided
More info: