Global Serve
We are committed to sharing the gospel in both word and deed to the ends of the earth. We are doing this through projects, short-term mission trips, long-term missionaries, church planting, and strategic partnerships with global organizations. Learn more about our global initiatives and how we are working together to demonstrate Christ's love to people all over the world.
---
Short Term Summer Missions
---
VACATION BIBLE SCHOOL
Dates: 6/22 6/26, 3pm-6pm (on hold)
Location: The Garden Church

The purpose of Vacation Bible School (VBS) is to minister to the children in our church and surrounding communities by creating a week-long, immersive, exciting experience filled daily with evangelism opportunities. We believe VBS is a short-term event with long-term results!
DREAM CENTER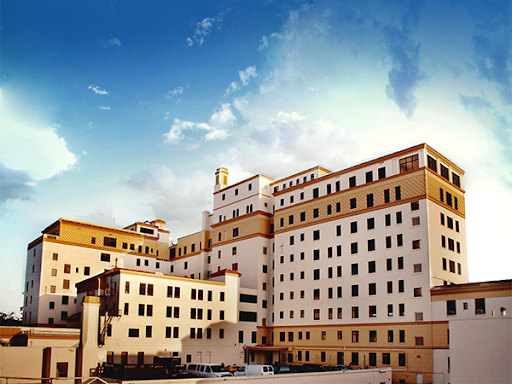 Dates: 6/29 to 7/3 (on hold)
Location: Los Angeles

We will go on a Short-Term Mission trip at the Dream Center, a non-profit organization, to help alongside many of their life-changing outreaches that take place everyday. Our desire is to support their vision of reconnecting isolated people to God and community by serving in the areas of homelessness, hunger, poverty, addiction, education and human trafficking.
NAVAJO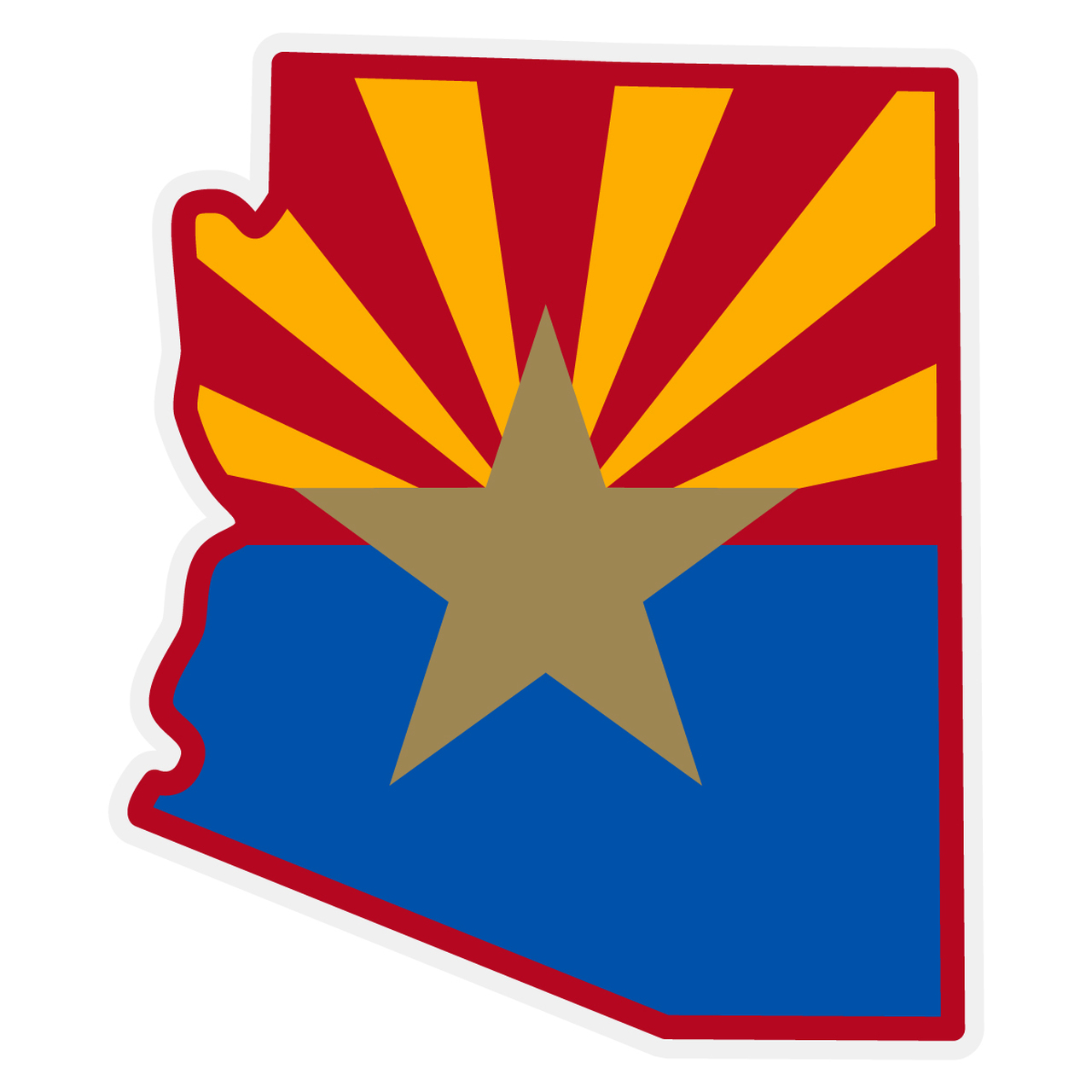 2 week dates: 7/4 to 7/17 (on hold)
1 week dates: 7/4 to 7/11 or 7/11 to 7/17
Location: Flagstaff Arizona

Navajo is our church's longest running mission destination. Every year since 1996, we have been sending teams to the Navajo Nation in Arizona during the summer and winter months. We have developed long-term relationships and have raised disciples among the Navajo people.
SAT PREP COURSE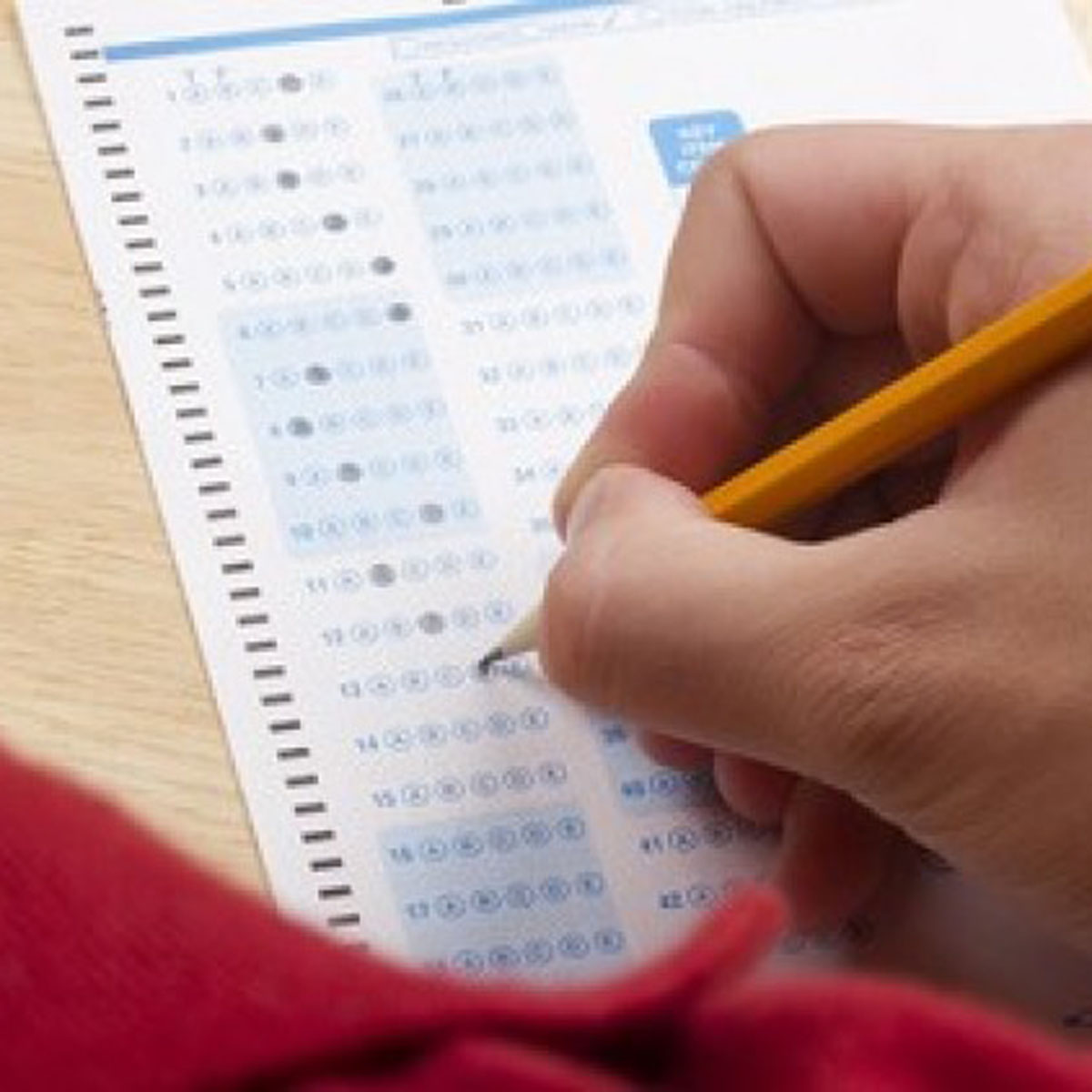 Dates: Saturdays 7/11, 7/18, 7/25, 8/1, 8/15, 8/22, 7:30am-1:00pm (on hold)
Location: The Garden Church

Provide a top-notch SAT preparation course for HS juniors/seniors who are academically inclined but lacking financial resources. We would like to give greater opportunities and options for higher education to financially challenged students.
mexico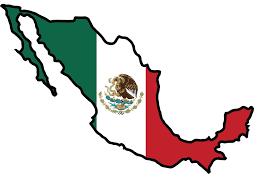 Dates: 8/2 to 8/7 (on hold)
Location: Ensenada, Mexico

In partnership with the Christian mission organization Yugo, teams from our church are sent to build houses in Mexico.
---
long term missions
The Yoo family has been serving as missionaries in Osaka, Japan since 2016.
---
church planting
The Path Community Church - A team, led by Pastor Cecil and Char Prado, was sent out from The Garden Church in 2018 to plant a church in Flagstaff, Arizona to reach out to residents of Flagstaff and the Navajo Reservation.
Website: thepathchurch.cc
The Promise Church - A team, led by Pastor Roy and Jill Shinn, was sent out from The Garden to start the Promise Church in 2009. This church is reaching out to families, singles, and students in the Riverside area.
Website: thepromisechurch.cc
---
global ALLIANCE partners
Best Family Rwanda - A ministry dedicated to making Jesus known to the orphaned and vulnerable children in Rwanda through holistic development.
Website: bestfamilyrwanda.org
His Hands on Africa - A ministry dedicated to bringing the hope of Jesus to children in Africa by providing Gospel-centered health care, and by training Christ-centered dentists through education and discipleship.
Website: hishandsonafrica.org
Compassion International - A child sponsorship organization dedicated to the long-term development of children living in poverty around the world.
Website: compassion.com

Minoh International Church reaches out to families, students, and singles near Osaka, Japan.
Website: minohchurch.org