CHERISH OUR CHURCH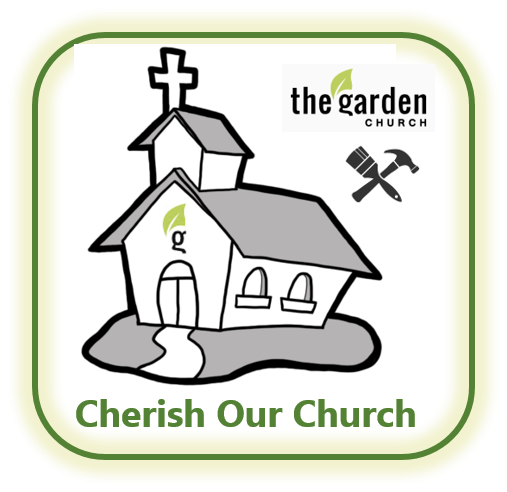 **NEW TEAM**
Dates: 8/2-8/8
Team Leader: Rich

Calling all handy people! Please join this team that will be focused on making some improvements to our beloved Garden Church building. Some projects will include fence repair, painting, clean-up, etc. and we are looking for anyone who loves to use their hands and hearts to be a blessing (no experience necessary)! Come join us, we're going to have a blast and use some power tools too!
ILLUMINATE ITARA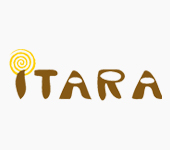 Dates: 6/28-7/4
Team Leader: Mike

Join us the week of June 29th to Illuminate Itara! Zoom with us to Rwanda to spend time blessing and collaborating with Salomon and the Artisans in their Itara workshop. Put your skills to use by hand crafting masks for our Garden summer mission teams. Or assist in the development of Itara's sewing program for new Artisans and strategic use of social media to enhance our marketing efforts!
We look forward to your help to continue our goal of developing sustainable income for the Itara artisans in Rwanda. www.itarastudio.org
orchid outreach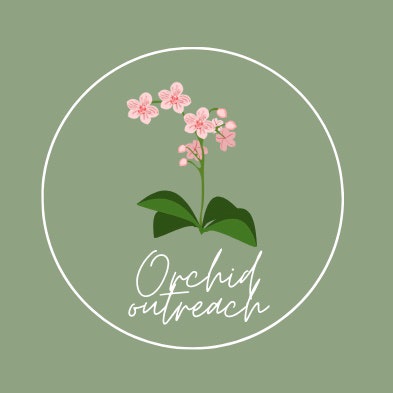 Dates: 6/29-7/9
Team Leaders: Jay & Linda

The Orchid Outreach Ministry will be blessing and serving the patients and the entire staff at 2 local nursing homes. We'll be encouraging them with an orchid arrangement for each patient and a blessing box for each staff member. Please join our ministry and be blessed by blessing others. You can get involved by helping us make the orchid arrangements and the blessing boxes or by writing encouragement cards, helping with the delivery or by either sponsoring the orchids and/or the blessing boxes. We look forward to serving together with many of you!
Encouragement MINISTRY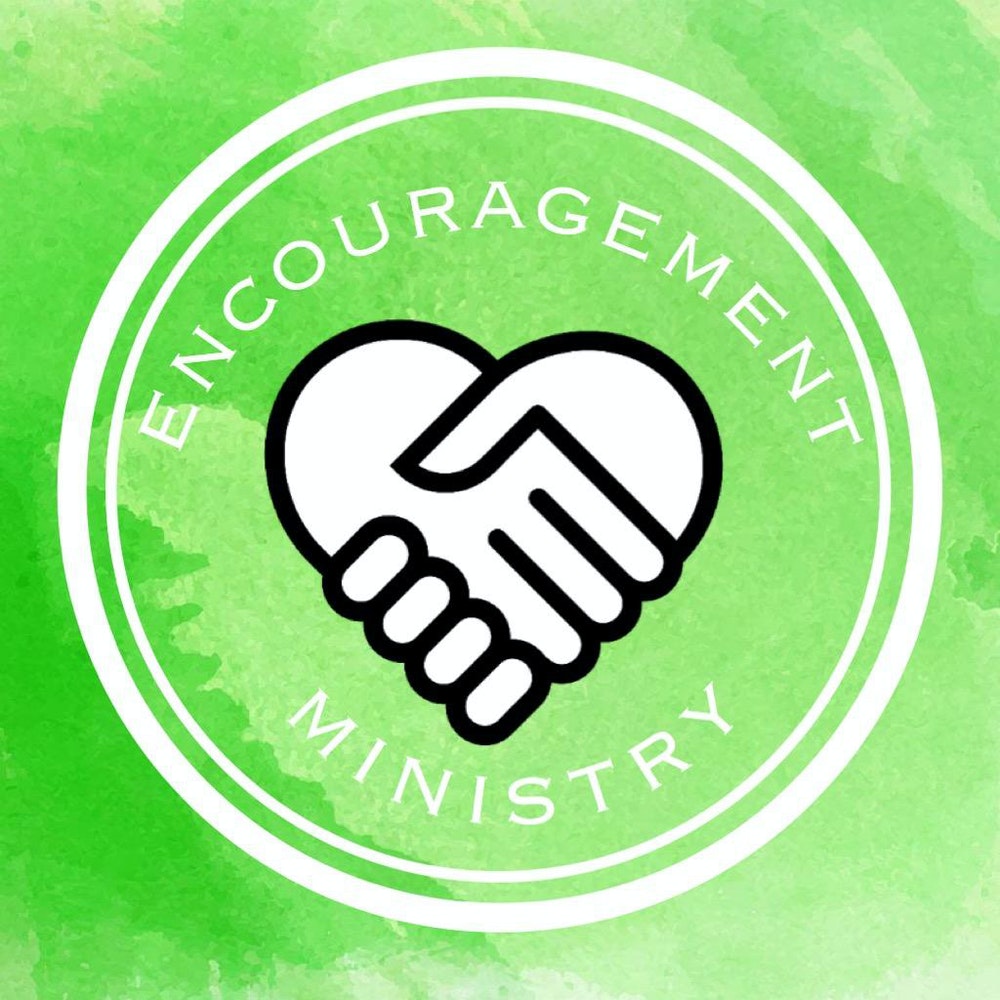 Dates: 6/21-8/1
Team Leaders: Caroline & Kathy

The Encouragement Ministry will be collaborating and supporting the various summer mission teams by making handcrafted cards, customized bookmarks, poetry booklets, etc. If you enjoy encouraging others and want to serve to bring encouragement to the homeless, bring hope to the day laborers, and bless the seniors living in care facilities, and so much more, please join us!
Dayworker deliveries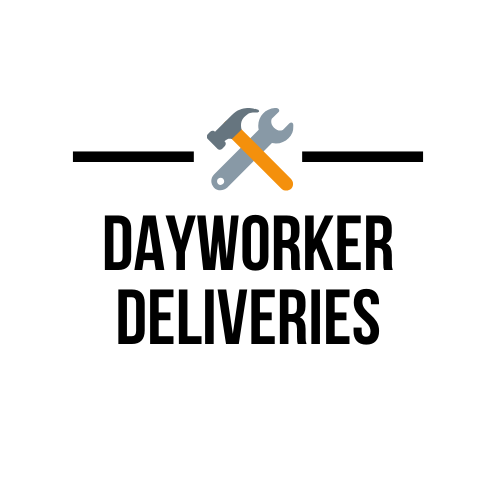 Dates: 7/12-7/18
Team Leaders: Susan & Martin

Dayworker Deliveries is about delivering God's hope and love in tangible ways to the hard-working dayworkers during these economically challenging times. We will be assembling and delivering blessing bags of some essential items, as well as boxed lunches with cold drinks. Hope you can join us- if you are a Spanish speaker, we need you!
bless a business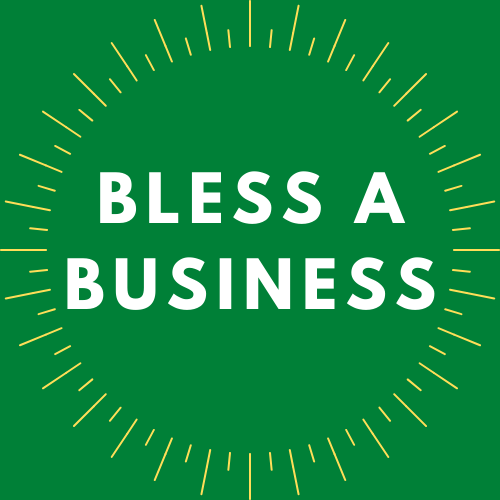 Dates: 7/12-8/1
Team Leaders: Gina & Min

Are you hungry and craving something special? Please join us as we bless our local family owned businesses! All we need are hungry stomachs and a desire to bless and help the businesses during these trying times. We will post the names and information for the businesses and we hope to see you there!
heart for heroes

Dates: 7/19-7/25
Team Leaders: Mayu & Linda

The Heart for Heroes Summer Mission is to bless the frontline ER workers at the Simi Valley Hospital. While knowing full well the risk and potential consequences of working in the ER during this pandemic, these workers chose to put themselves in harm's way to provide care for the community. Please join us as we provide meals and gifts to express our gratitude for the selflessness of these dedicated healthcare workers.
Loving the homeless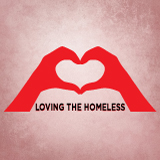 Dates: 7/26-8/1
Team Leaders: Chinson, Jin & Stella

Our "Loving the Homeless" ministry will be loving our homeless neighbors this summer! We'll be partnering up with a local homeless shelter in the Valley to serve a meal. We will also provide care packages consisting of masks, hand sanitizers, other personal hygiene items along with some snacks to love our local homeless still living on the streets in our community. We'll need help coordinating and delivering meals, as well as assembling and distributing the care packages. Please join us in serving and loving our neighbor together this summer!
GYM SERVICE PROJECT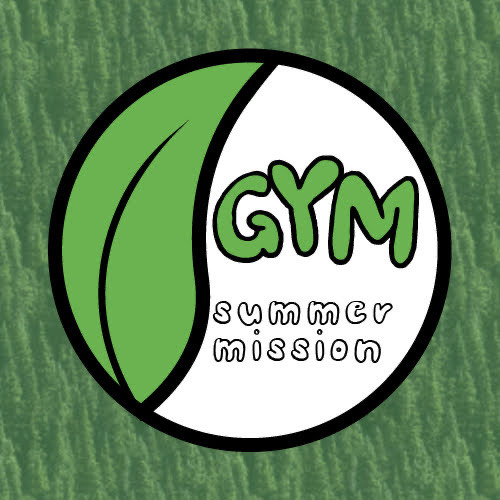 Dates: 8/9-8/15
Team Leaders: GYM Student Leaders

Free this summer? We, GYM students, will brainstorm, plan, and execute a service project to tangibly share the love of God to our community. This mission will start to help you discover your God-given passions and encourage you to build your faith by obeying what God has called us to do. This is open to both middle and high school students! Come join us this summer and make a difference for Jesus!
Dream Center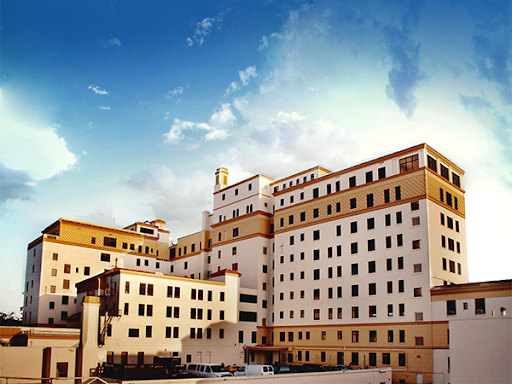 Dates: 8/16-8/22
Team Leader: Jun
Age Requirement: 18+

We will go on a Short Term Mission (STM) at the Dream Center and serve our local community over the course of 5 days. Their outreach programs can vary from: cleaning up the streets, helping the homeless, working food carts/trucks, packing & distributing groceries, evangelizing, and many more. Considering their constantly changing operation schedule, we are looking for people who are flexible, open, and ready to serve in any capacity! Dream on! This team will be sleeping at the Dream Center.
---