Hello friends!
I'm looking forward to Daily Watering, a daily live devotional time with you to encourage you in your spiritual journey. We will meet every morning at 9am for 15 minutes from Monday to Friday. Join us on our church Facebook page. ‭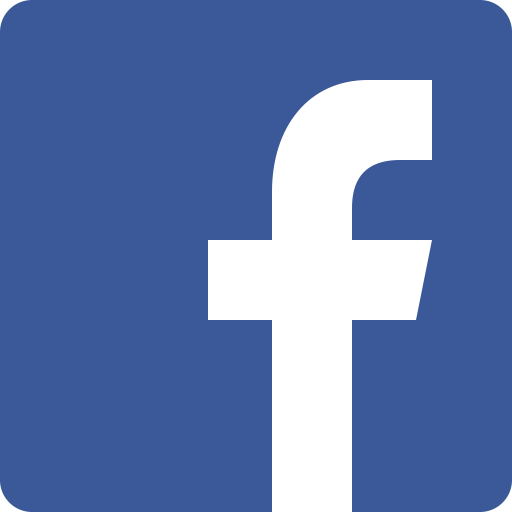 It will be a time to hear from God through His Word and a time to pray together In faith. Come and be refreshed by the Spirit of God and gain perspective through God's Word!
My prayer is that the Lord would cause your faith to grow in these tumultuous times. The Good Shepherd is with us and will surely lead us through this season! See you online!
Love and Blessings,
Pastor David
---
4/3/20
---
4/2/20
---
4/1/20
---
3/31/20
---
3/30/20
---
3/27/20
---
3/26/20
---
3/25/20
---
3/24/20
---
3/23
---
---
---
---