Welcome to Garden Young Adults--a place where college students, working singles, and young couples passionately pursue Jesus in unity. We celebrate differences in culture and background, and aim to build genuine relationships for the purpose of building God's Kingdom.
Coronavirus Update:
The church is taking its first steps toward reopening with various in-person events, with current social distancing and safety guidelines in place. Garden Young Adults are offering Community Groups as well as monthly fellowship/serving events. Please join The Garden Church online community on Realm, so we can communicate with you and keep you updated with current information.
GYA News:
Some GYA got together recently and enjoyed a socially distanced hike through the Santa Monica Mountains in Malibu. Thank you, Cherry Chung, for organizing the fellowship event!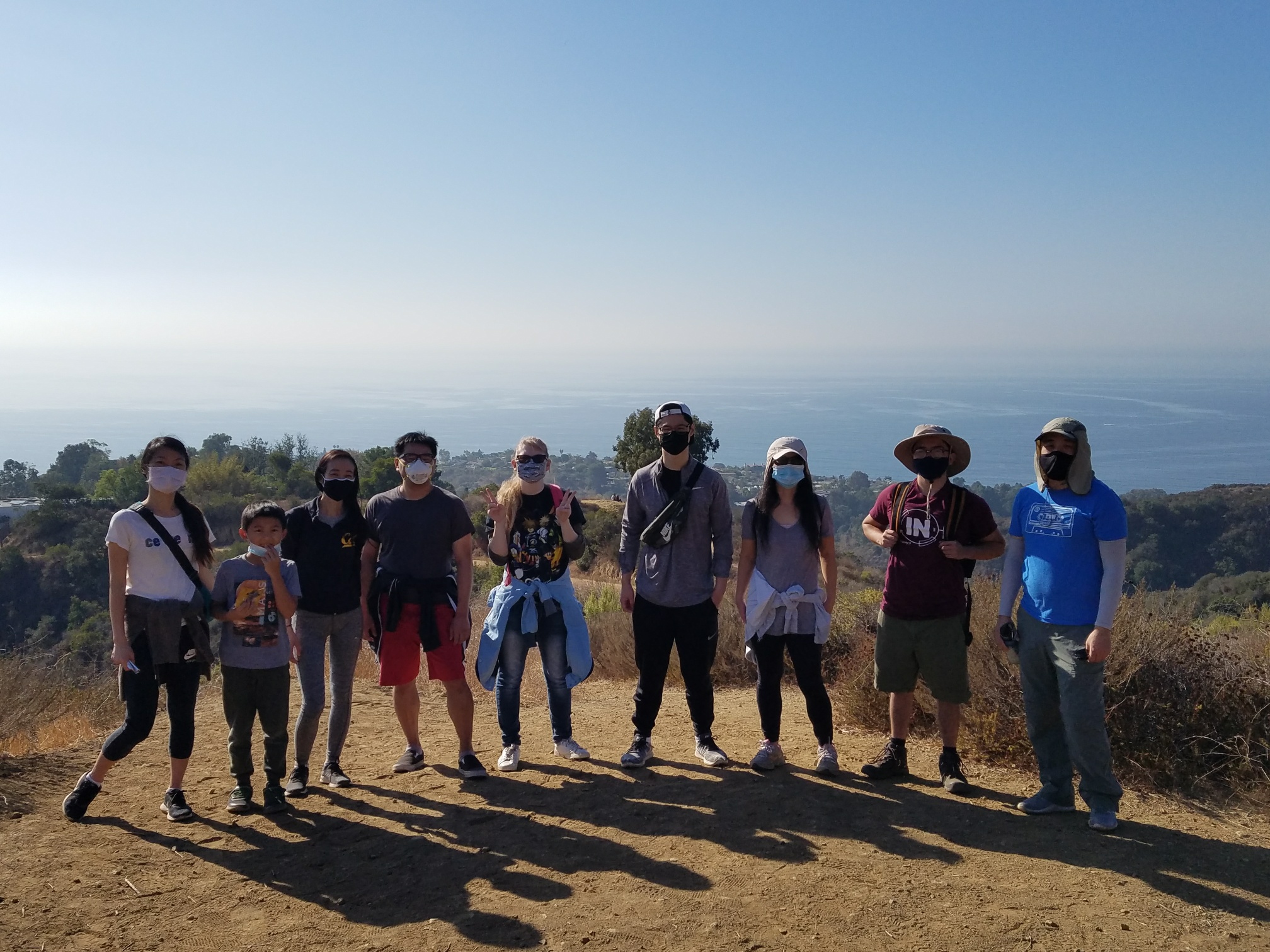 We have some exciting news regarding a new serving opportunity specifically for GYA. Led by Lois Kim, the HOV Missions is an outreach ministry to the residents at the Hope of the Valley shelters. Read up (below) on the ministry and learn how you can get involved. (More detailed information also sent out via Realm.)
Pastor Mike Yamamoto

---
COMMUNITY GROUPS
In our small groups, we grow in spiritual maturity by worshiping together, engaging with His Word, sharing life, and praying for each other. However you'll soon find that the fun and abundant life spills over into the time between these meetings!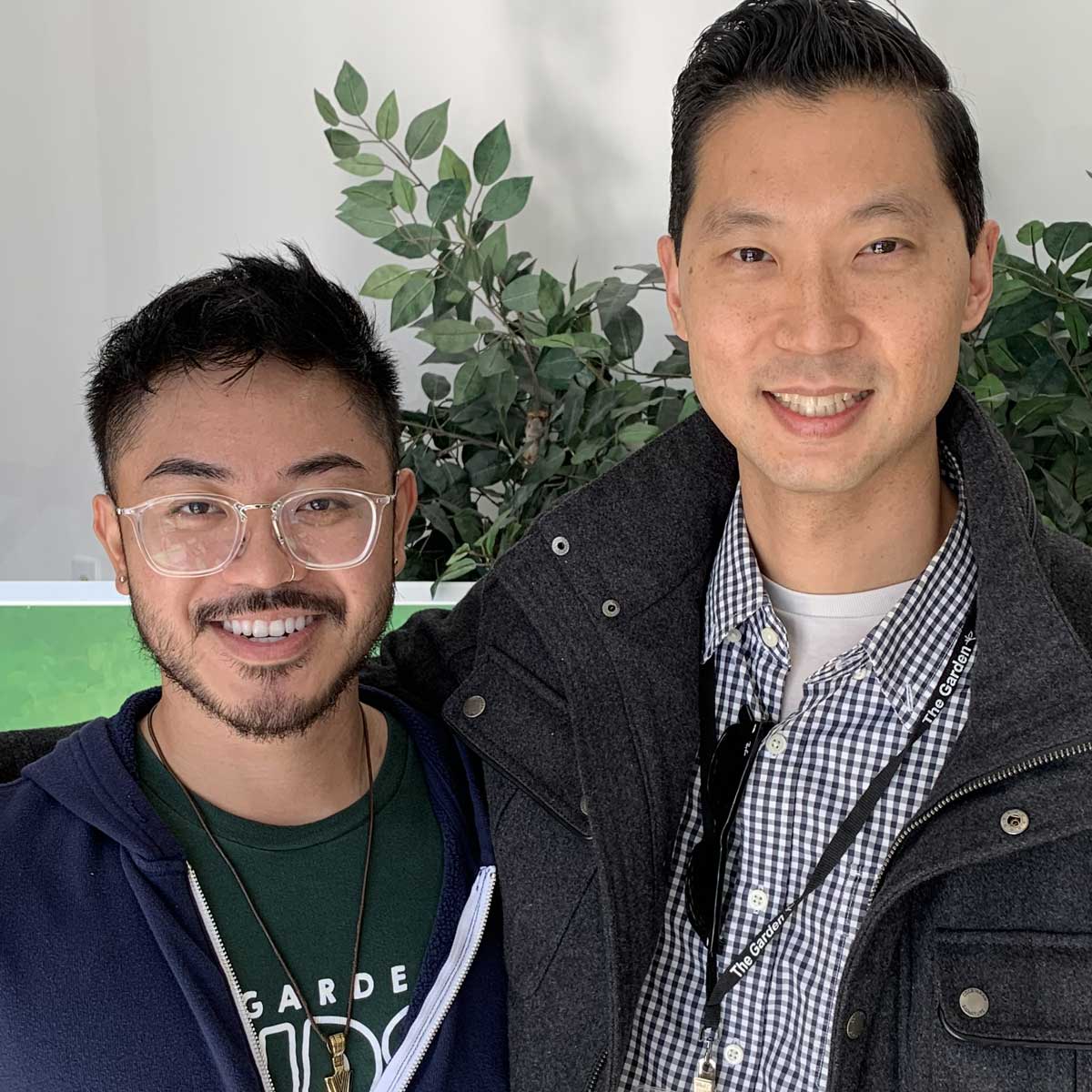 John Lee & Nes Laigo: Chatsworth
I am leading a co-ed group on Saturday nights for post-high school aged students and young professionals. My prayer is that this group will be an opportunity to connect with God and with each other. You are welcome to join us as we travel together on this wonderful journey of life! More Info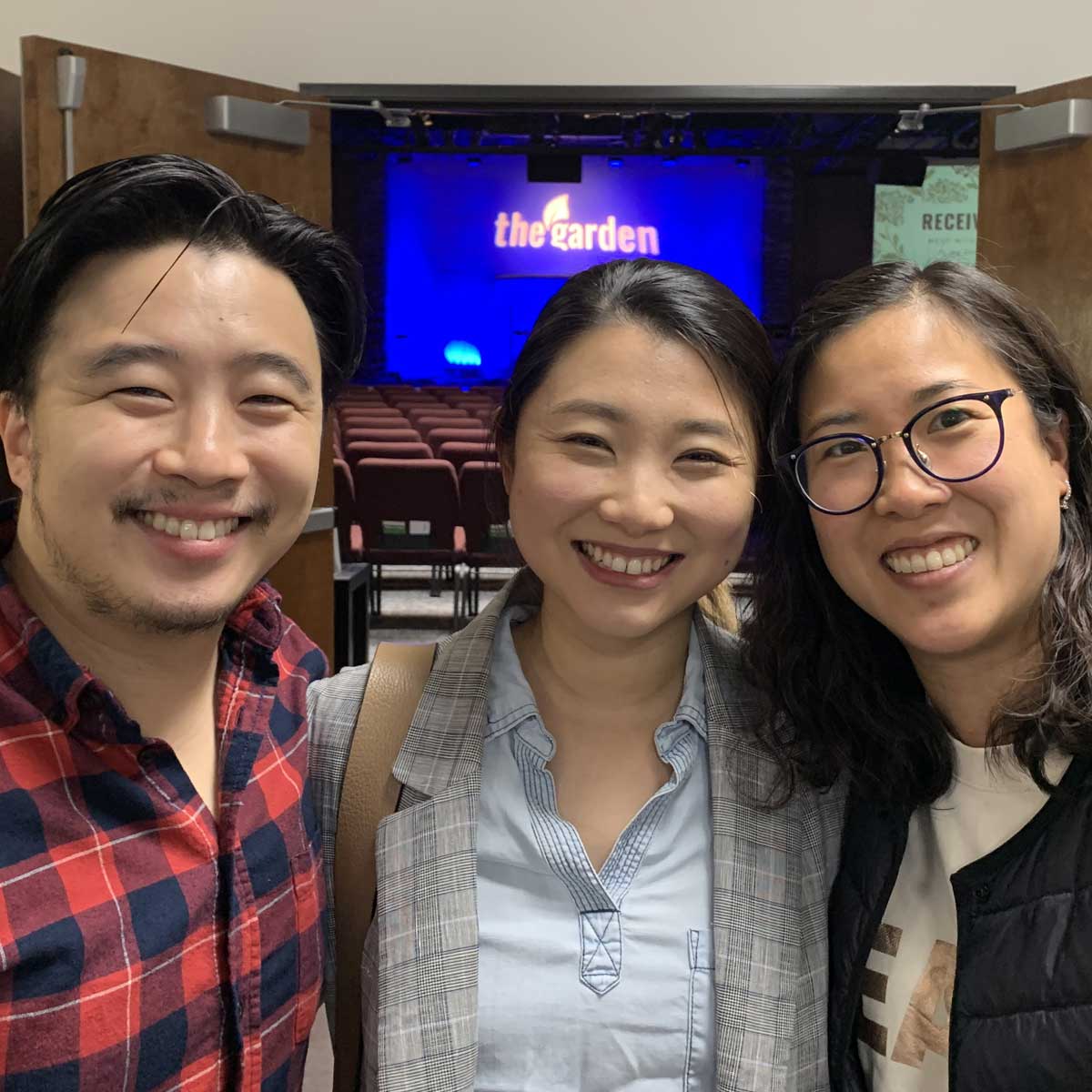 Jihwan & Sunny Kim, Cindy Cho: Woodland Hills
We are recently married and have the joy of serving on the church praise team. We're excited to lead a group for young adult couples (without kids) and singles. We look forward to lots of fun outings and meals together. We hope to see you there for a blessed time of fellowship and growth! More Info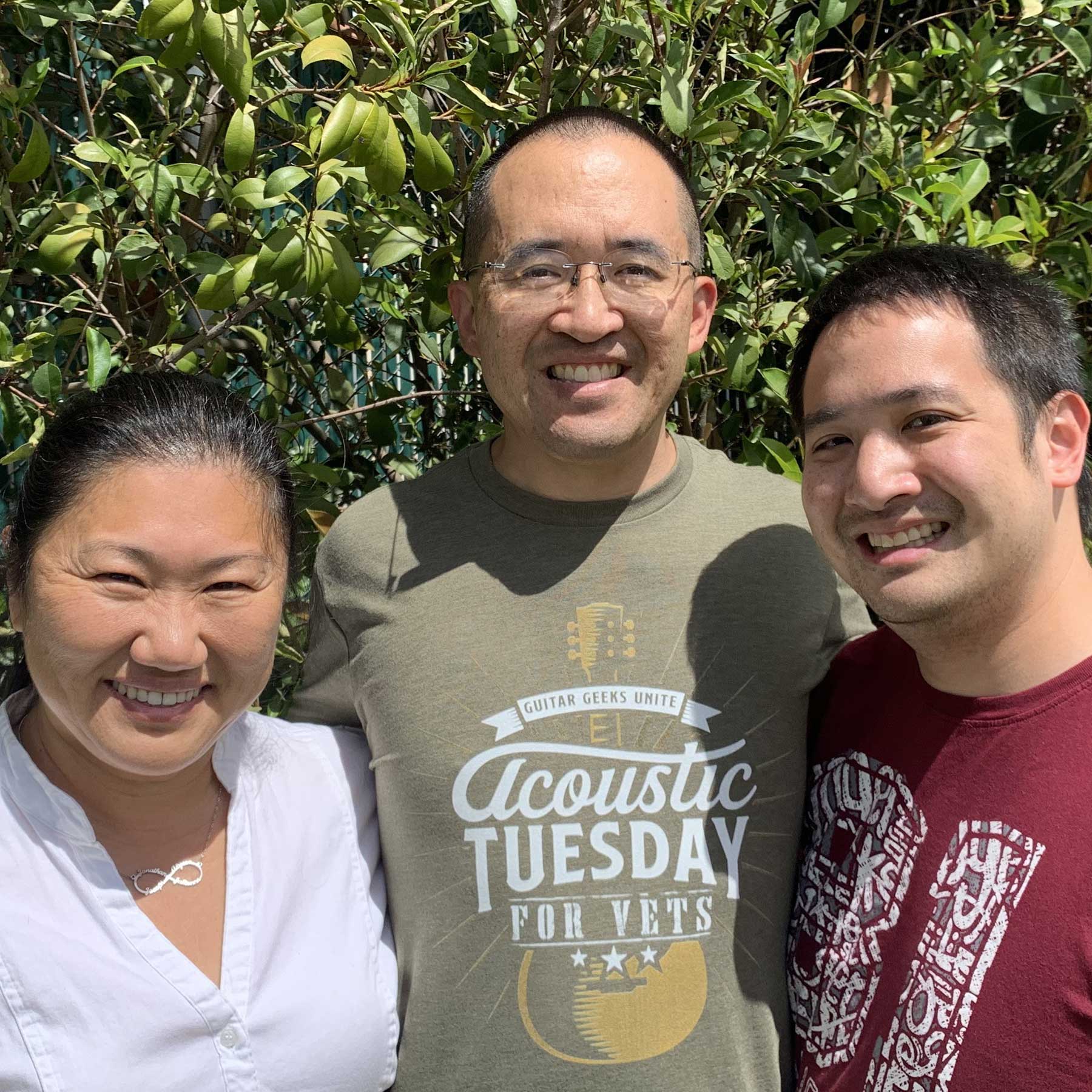 Eric & Mindy Cheng, Mario Listiawan: Northridge
We lead a group for single brothers and sisters that meet on Friday evenings. Our hope is to grow a vibrant spiritual family where each member can deeply engage with God, with one another, and with the broader community. We invite you to join us, roll up your sleeves, and ENGAGE! More Info
Rosa Hwang: West Los Angeles
We are a co-ed group that meets in West L.A.. Our group is comprised of married couples and singles who either live or work near West L.A. We love to fellowship, eat, and play board games. You're invited to join us! More Info