Welcome to Garden Young Adults--a place where college students, working singles, and young couples passionately pursue Jesus in unity. We celebrate differences in culture and background, and aim to build genuine relationships for the purpose of building God's Kingdom.
Coronavirus Pandemic Update:
Based on current promising trends with the ongoing pandemic, the Garden Young Adults ministry will begin meeting in-person for certain fellowship and serving events while continuing to follow all of the safety guidelines and recommendations. Please join The Garden Church online community on Realm, so we can communicate with you and keep you updated with current information and events.
Next Fellowship Event (IN-PERSON):
Join the Harvest & Co. team and fellow GYA in serving at the Hope of the Valley shelters on Monday evening 4/19 (with some prep on Saturday 4/17). For more information, see the Realm link below or contact .
Serving Opportunity:
We have an exciting serving opportunity specifically for GYA. Led by Lois Kim, Harvest & Co. is an outreach ministry to the residents at the Hope of the Valley shelters. Read up (below) on the ministry and learn how you can get involved. (More detailed information also sent out via Realm.)
Stay connected. Stay together.
Mike Yamamoto
Garden Young Adult Pastor

---
COMMUNITY GROUPS
In our small groups, we grow in spiritual maturity by worshiping together, engaging with His Word, sharing life, and praying for each other. However you'll soon find that the fun and abundant life spills over into the time between these meetings!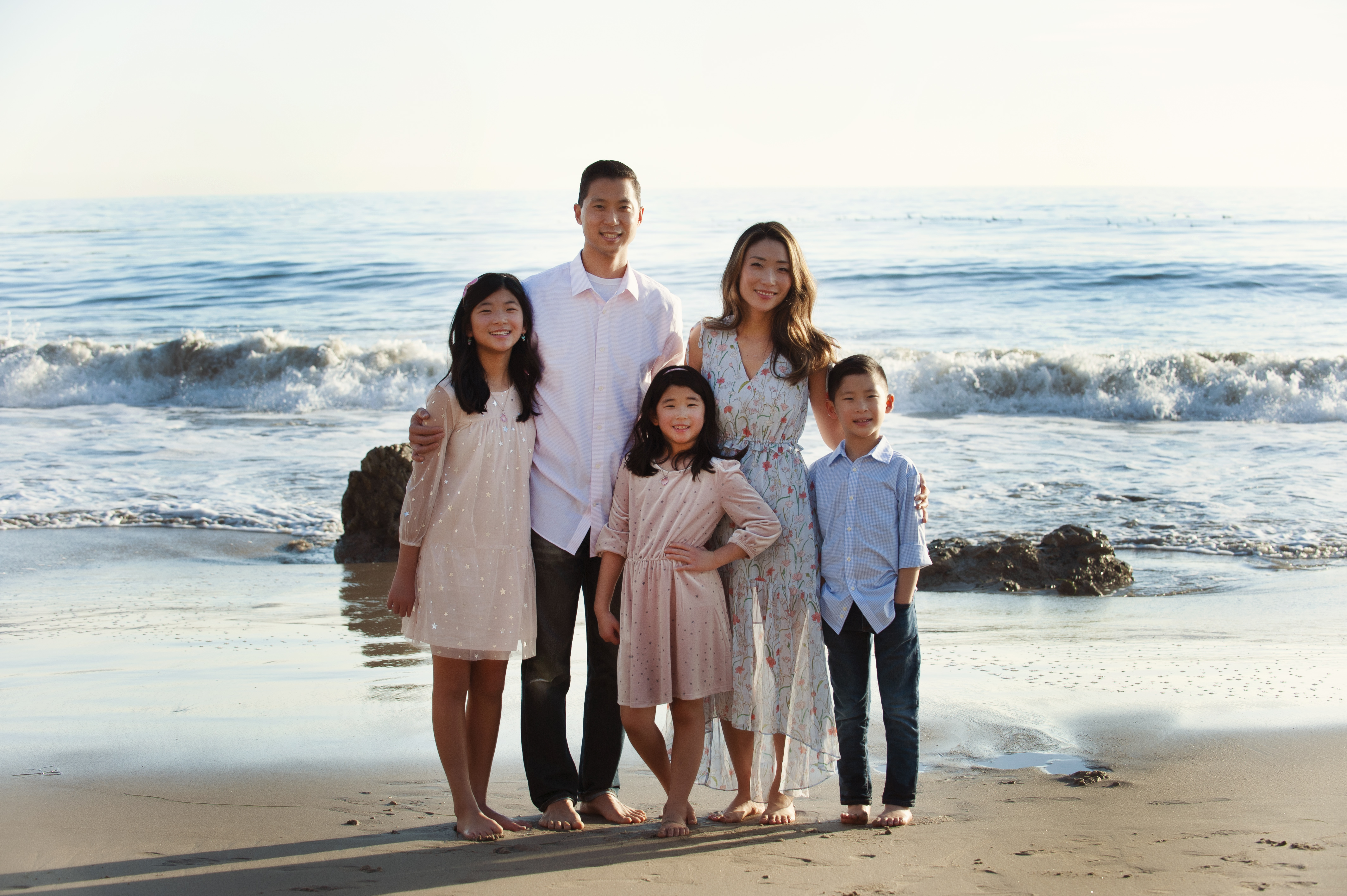 John Lee: Chatsworth
I am leading a co-ed group on Saturday nights for post-high-school-aged students and young professionals. My prayer is that this group will be an opportunity to connect with God and with one other. You are welcome to join us as we travel together on this wonderful journey of life! More Info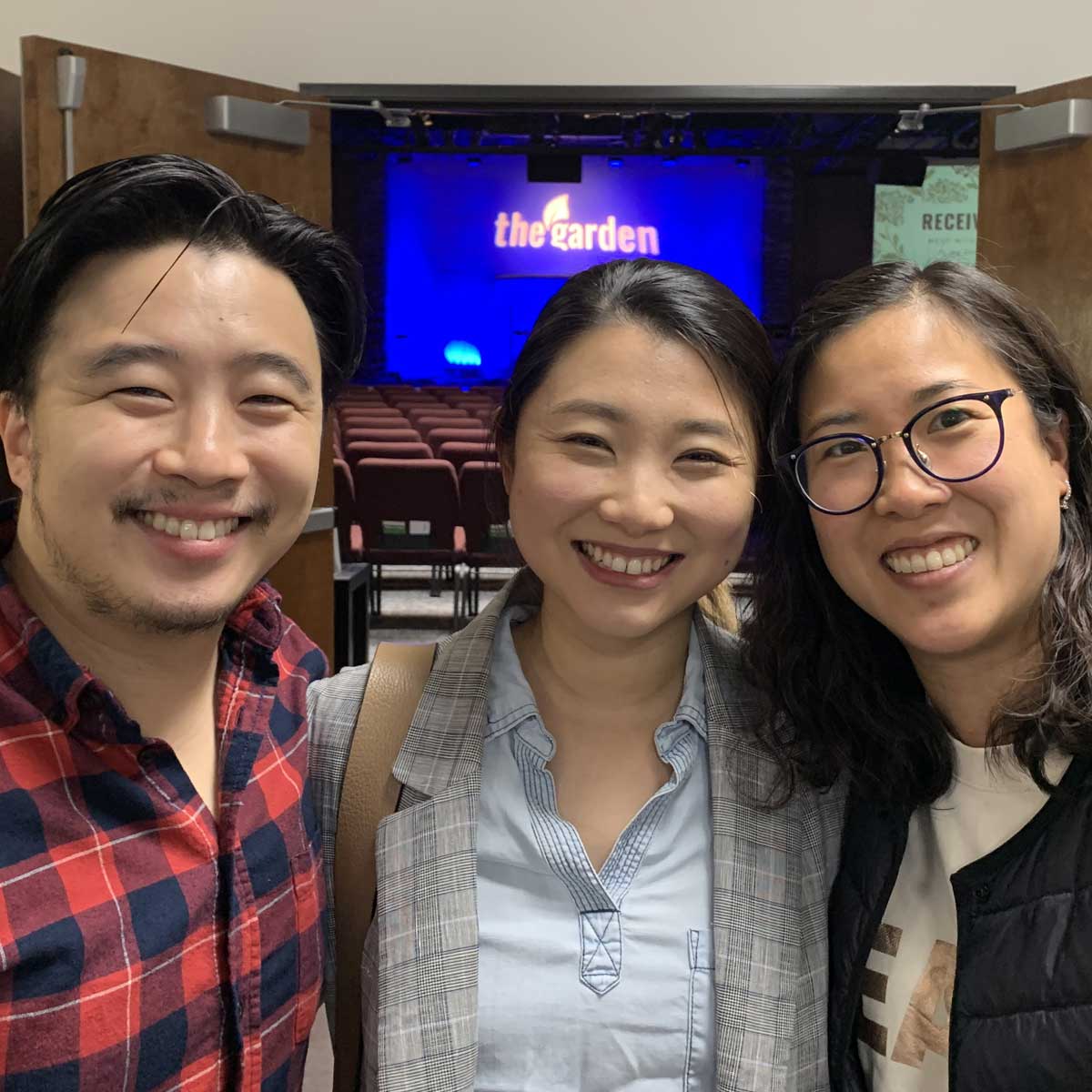 Jihwan & Sunny Kim, Cindy Cho: Chatsworth
We are recently married and excited to lead a group for young adult couples (without kids). We look forward to lots of fun outings and meals together. We hope to see you there for a blessed time of fellowship and growth! More Info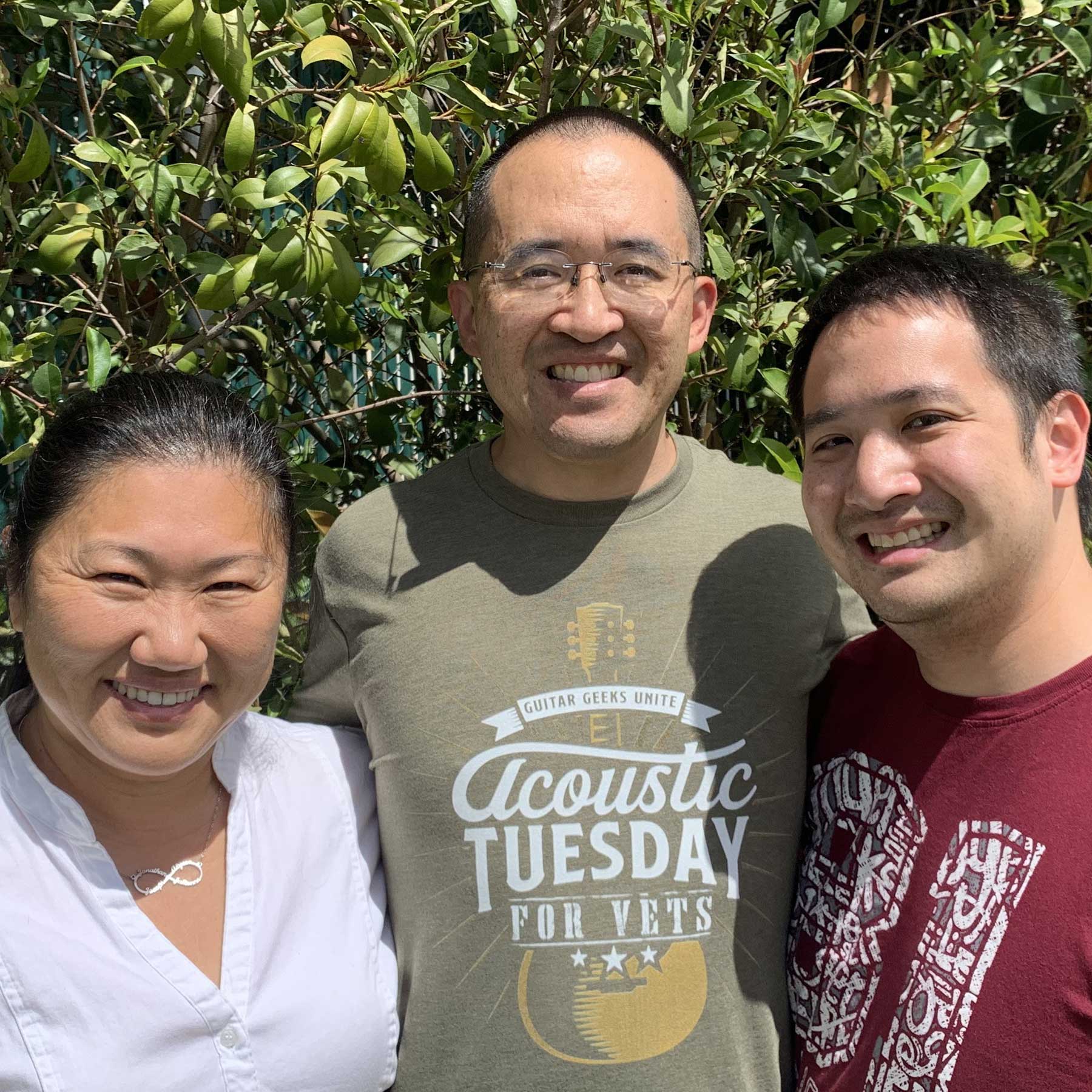 Eric & Mindy Cheng, Mario Listiawan: Porter Ranch
We lead a group for single brothers and sisters that meets on Friday evenings. Our hope is to grow a vibrant spiritual family where each member can deeply engage with God, with one another, and with the broader community. We invite you to join us, roll up your sleeves, and ENGAGE! More Info
John & Rosa Hwang: Lake Balboa
Our group is comprised of married couples and singles who love to fellowship, eat, and play board games. You're invited to join us! More Info