Meeting begin week of Feb 7.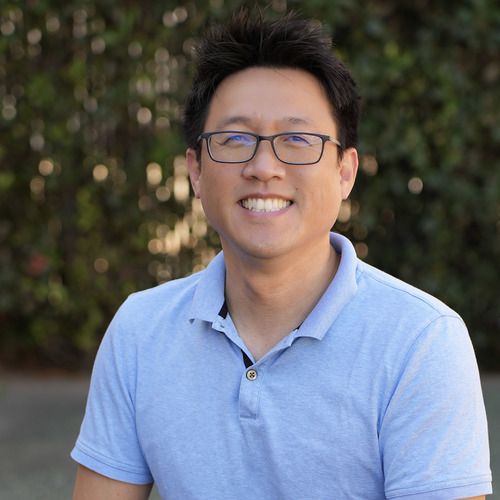 Pastor Mike, Mayu & Dianne
Sunday | Church | 12:30pm
We are Dianne, Mayu, and Mike. We are leading the Sunday afternoon CG this year. For anyone who finds it difficult to belong to a midweek CG, we invite you to join us. We look forward to building community with you.
Friday | Lake Balboa | 7:30pm
We lead a group in Lake Balboa of the SFV that meets every other Friday. We love to eat together and play board games – especially Catan. Please feel free to reach out to us if you are interested.